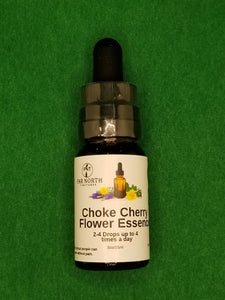 Choke Cherry (Prunus virginiana)
Symptoms: For the one who lashes out at others with harsh words and criticism. Being overly critical.
Healing Qualities: The essence of Choke Cherry helps you to return to the innocence of the true heart, unwounded and free to start over. You no longer need to let the world know that you are grouchy or in pain if you instead address your pain. 
sacredessences.com