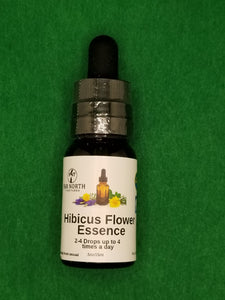 Hibiscus (Hibiscus moscheutos)
Symptoms:  Inability to enjoy sexual experience; lack of warmth and vitality, often due to prior mistreatment, unhealthy cultural expectations, or sexual abuse.
Healing Qualities: Warmth and responsiveness in sexuality; integration of soul warmth and bodily passion. This flower essence supports feelings of vibrance, liveliness, and pleasure. It promotes playfulness, confidence, and creation in all aspects of our lives.