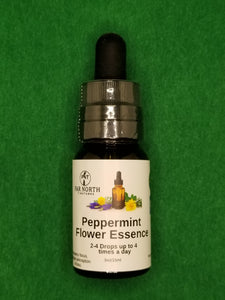 Peppermint Mentha piperita
Symptoms: Tiredness and confusion, mental sluggishness, difficulty learning new things and understanding new concepts. Hard time letting go of a loved one who has died.
Healing Qualities: Helps bring things into sharp focus so that you can see them clearly. It is good for when you are tired and having trouble concentrating. Changes the perception of loss about loved ones, money, fame and beauty.
saskiasfloweressences.com aromahealthtexas.com